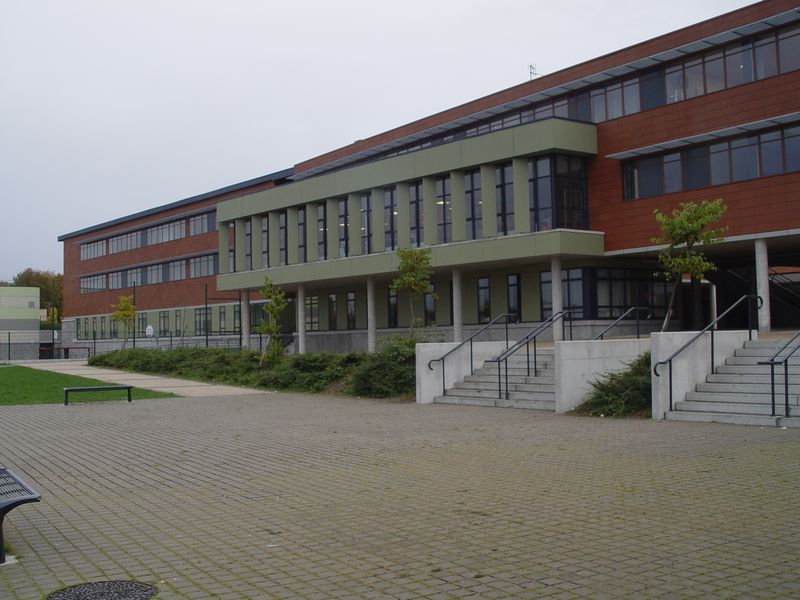 Hello to all of you,
As promised, here is the budget of the trip to France. it is as close as possible to the actual amount that you will have to pay in 2015, taken into account that the prices may raise a little next year.
You have the transportation, the housing and the eating prices. So far, all the activities, I am planning are for free except for the transportation.
Important remarque: for the trip back to the airport, the price you will have to pay, may vary if not everybody is leaving together. As there is no public transportation from Maubeuge to Brussels, we need to hire a private bus company. If you travel all together it will be cheaper than if you have to hire a private bus for each of your group. The difference is roughly as follow : 6 euros / personn in a big bus - 38 eyros / personn in a small bus
Here is the file that will allow you to calculate how much the trip to France is going to cost you. Be aware that some spending are concerning only adults and others pupils and adults.
Téléchargement Budget - Coming to France
See you all in Lithuania...