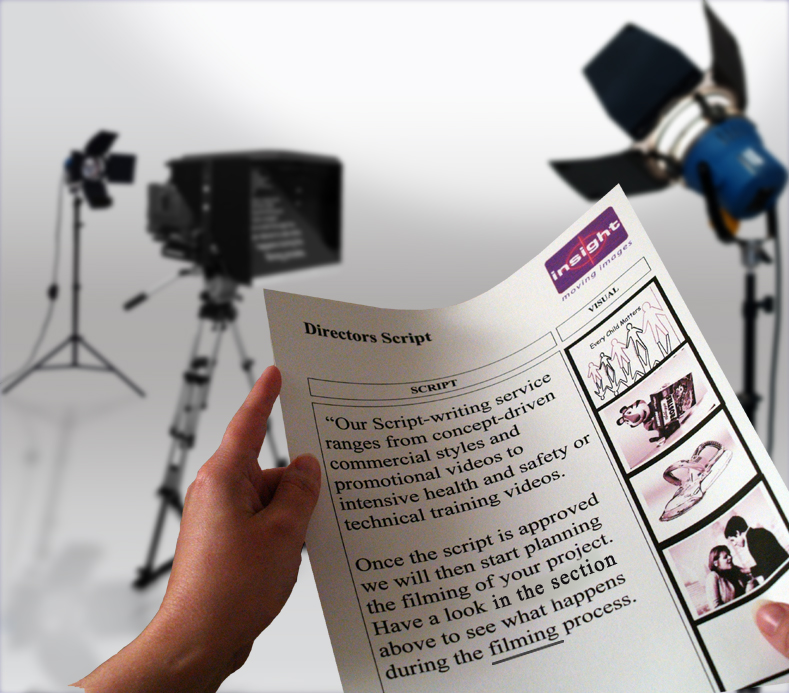 The process (to come)
The final produce...
The story:
Deux amis font leur rentrée au collège. 
Ces deux amis sont complices et ne sont pas sur les réseaux sociaux avant de découvrir la cour du collège où différents groupes sont en factions (les tweetos qui affichent leurs opinions en grand sur des affiches et les Face de Bookos qui sont en cercle et se colle des post it sur les uns et les autres)
Chaque groupe se différencie par des Tee shirt de couleur. 
L'héroïne, curieuse de découvrir ces groupes qui semblent tellement cool va découvrir chacun d'entre eux et peu à peu s'éloigner de sa meilleure amie et même perdre tout contact avec elle.  
The plot:
Que va-t-elle choisir ?
Va-t-elle s'enfermer dans un des deux groupes et abandonner son amie ?
Va-t-elle réussir à se modérer et à nouveau communiquer avec son ami ?
The script
Séquence 1 :
Arrivée - Cyprien et Dounia arrivent dans l'allée du collège, ils sont très complices (rires, accolade et regard...)
Séquence 2 :
Dounia et Cyprien arrivent dans la cour et découvrent l'ensemble des groupes en factions (Tweetos éléctrons libres avec affiches et FB groupes éparses avec post it)
Vue d'ensemble.
Focus sur un groupe:

Tweetos: tout le monde vient autour de l'affiche (crient) puis repart.
FB: Post it + Like + Gameman + adman + bullyman + bodyguard
Sans réseaux: Banc + parole + rigolent
Séquence 3:
Dounia se fait inviter sur facebook puis est emmenée au centre du cercle, Cyprien est abandonné et ne comprend pas. Il se dirige vers un banc et les sans réseaux le rejoignent.
Séquence 4 :
Dounia dans le groupe FB découvre le mode de fonctionnement et tous les personnages:

Gameman (propose des jeux et répète: "do you want to play?")
Adman (colle des pubs sur tout le monde et s'incruste de partout)

Cyprien essaye de rentrer en contact (en criant son nom, sautant et faisant de grands gestes) Dounia ne l'entend pas mais le voit et le zappe, attirée par d'autres.
Séquence 5 :
Cyprien triste retourne sur un banc la tête baissée.
Bullyman colle des post it noirs, insulte et pousse tout le monde puis s'en prend à Dounia et toute la communauté se moque d'elle.
Séquence 6:
Cyprien voit son amie en difficulté et se lève du banc remonté et bien décidé à agir. Il vole l'affiche d'un tweetos  (prend le costume)
Fin: Dounia et Cyprien en face à face et autour explosion