We were eight schools from eight different European countries : Turkey, Poland, Sweden, France, Slovakia, Lithuania, Croatia, and Hungary.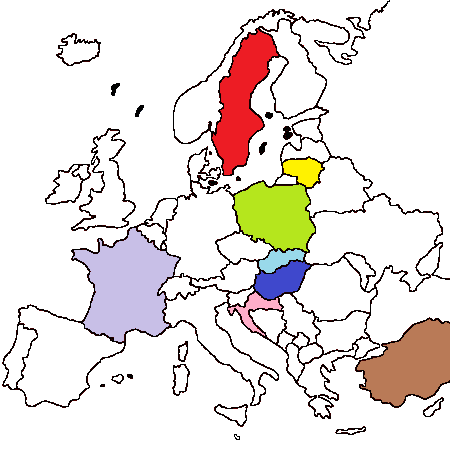 Our project title was: "Photography and cinematography as a way of spending free time".
Our project lasted over the course of 2 years: It started in September 2013 and it ended in June 2015.
This project took multiple shapes: encouters in each other countries - presentation of each other history and cinematography history - presentation of famous photographers, directors, actors from each other countries - workshops to learn more about photography and movie making - taking pictures - making movies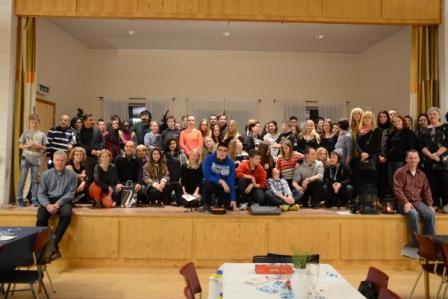 Please look at our achievements.
We are so proud of all that was done.