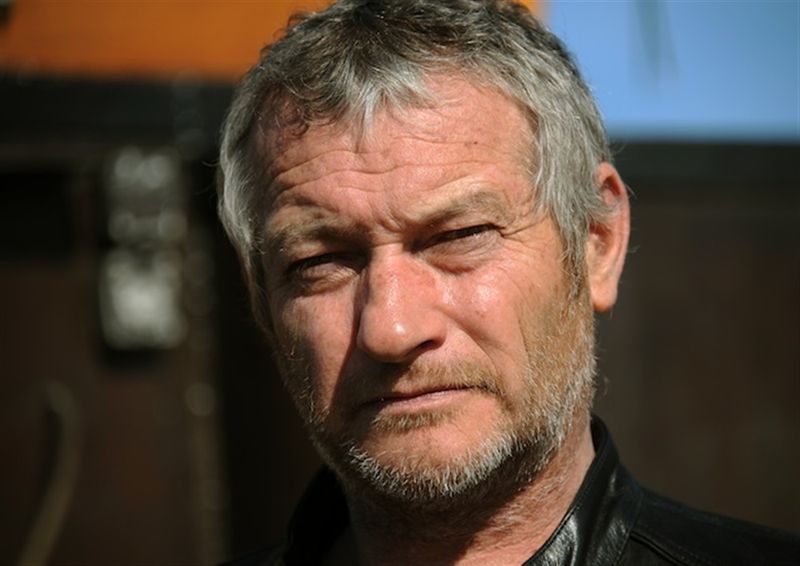 We had the priviledge of meeting an actor, Michel Masiero and of watching a few extracts of his films or short films such as « Tourette et péroné ».
He told us that he had got himself noticed thanks to his really peculiar voice.
He said he had met a few famous French or international actors.
He also had a main part in a famous French TV series.