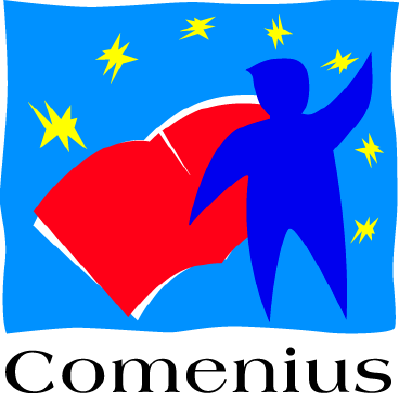 1) There is a complete freedom in terms of the realisation of the logo: use of special software, drawing, painting, collage, pictures...
2) The logo must be presented in a digital formal.
3) Dateline for sending the logo to the blog: Tuesday, May 20th
4) Each school must organise a vote to designate the best logo. Impossibility to vote for one's logo.
5) Dateline for sending the results of the vote to Slovakia: Thursday, June 5th